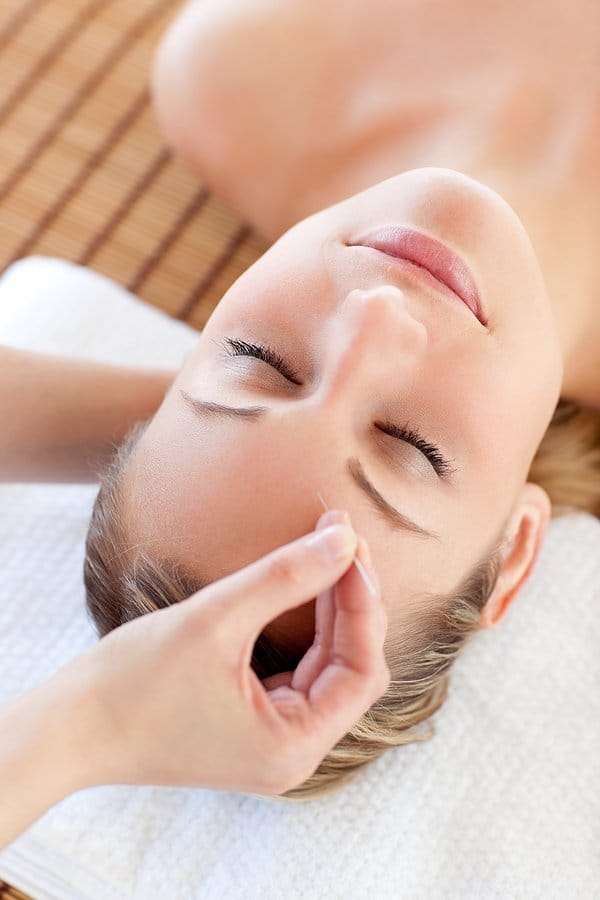 Dr. Cheng chao, Yin, AP, OMD
Professor, Supervising Physician
Call Now For an Appointment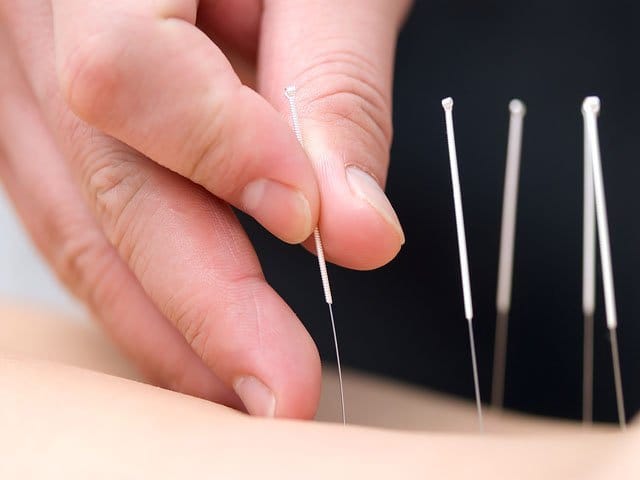 For Acupuncture and Fertility Treatment in Orlando and Winter Park
// Acupuncture Services In Orlando
Dr. Cheng chao Yin, AP, DOM
MD (China)
Before becoming a leading practitioner of acupuncture in Orlando, Dr. Yin earned her MD and OMD degree from Guangxi University of Traditional Chinese Medicine as one of few honor graduate awarded by the Guang Xi province and then she worked in a few hospitals in China.
Dr. Yin has over 25 years of clinical experience working with both Western and Eastern medicine in treating over 100,000 Patients in China and United States. Her unique background allows her to combine the best from the ancient theory and the leading age technologies, and provide the holistic treatment and the optimal solutions to her patients. Dr. Yin has been using the theories, techniques and applications of Traditional Chinese Acupuncture and herbal medicine with famous Master Tung acupoints to successfully treat a wide array of musculoskeletal , neurological disorders, genito-urinary problems , psycho-emotional , internal medicine disorders and post-operation as so on. Through clinical research, she has further developed these techniques and applications with high success rates.
Fertility Clinic In Orlando
Dr. Yin's specialty is also in gynecology. At her acupuncture clinic near Winter Park she uses acupuncture and Traditional Chinese Medicine to help patients seeking help with fertility. For the past several years, Dr. Yin has been working with fertility doctors to improve the success rates of IUI and IVF. Dr. Yin holds a series of CEU courses, seminars and Florida State board review classes for the acupuncture practitioners and students every year. Dr. Yin is the professor and clinic supervisor in the Florida College of Integrative Medicine for many years and is a highly respected teacher and leader in her field. Click here for further information:
Dr. Jie Chen, AP
Jie Chen is national board certified provider of acupuncture, licensed Acupuncture Physician in Florida. Board certified in integrative medicine and member of American Association of Integrative Medicine. Currently serves as board member of Florida Acupuncture Association and provides a service of acupuncture in Orlando. He earned his first master degree of MS at Virginia, he continued his interesting of Chinese Medicine and earned his master's degree in oriental medicine and a bachelor's degree in profession health service. To advance his knowledge, skills and provide the hightest quality of medical care, he completed his advanced training from China. he continued his study under professor Dr Wang, one of the most respected Chinese acupuncture master in the world – by United Nation's standards.
Dr Chen has been recognized as an honored medical provider by Healing Heroes Network – providing services to returning American veterans. Has a wide range of experience in natural pain relief , allergy , eczema,digestion disorder,hormonal imbalance,pediatrics, woman's health issues (infertility, menopause).
As a practitioner of Traditional Chinese Medicine, he utilizes Acupuncture, Chinese herbs, manual therapies, nutritional supplements and homeopathy in his clinical practice. he specialize in the treatment of pain, especially knee, back, shoulder and neck pain, as well as sports injuries. his pain relief techniques were developed based on ancient methods paired with current anatomical knowledge. Your treatment is assessed individually and continually monitored to assure the best treatment protocol is being followed
Our clinic has been closed during the Covid-19 pandemic and we are please to inform you that we have been able to re-open since May 11th. Our priority is your safety and protection against the Covid-19 virus. So, we are observing strict social distancing and hygiene practices. 
For more information – Click Here
To book an Appointment – (407) 256-3542
Please enter your access token.